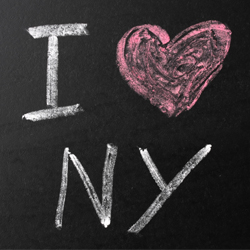 "A New Yorker should call in the New York Metro Territory!" – Ed Strapp
Just make sure his EZ pass has a $400 minimum. The bottom line is the New York Metro Territory is one of smallest in the United States, but it remains one of the most important. 90% of the Fortune 500 Companies have offices on the Island of Manhattan (if not their Corporate office). It has been my good fortune to train some of the best sales people in our Industry today. Working with distributors has helped keep me current with new ideas and new products.
We Believe in Representing a Minimum Number of Quality Principals
By representing a minimum number of quality Principals we can give a greater amount of our time to offer the correct product for the right application. We will only sell products that work correctly.
GIS, Inc. is proud member of:
PTRA – Power Transmission Representatives Association
MANA – Manufacturers' Agents National Association
Former member of the Arrow Gear Million Dollar Club